Then & Now?
Then & Now?
is a variable edition suite of printed matter made in response to and in dialogue with selections from the Alternative Press Collection at the University of Connecticut's Archives & Special Collections Library in Storrs, Connecticut.
"By knowing who we have been and what we have done, we will know who we are and what we must do."
Published by
Counterproof Press
, 2019.
Many thanks to: Laurie Sloan, John O'Donnell, Graham Stinnett, Chad Uhlein, Megan Cascella, Cassidy DePaolo, Isabella Uliasz, Colleen Walker and Shawn Paul Michael.
The edition was offered for sale at the OTIS MFA Art Book Fair and the San Francisco Art Book Fair (SFABF) in 2019.
BMTMB
is the collaborative output of Breanne M. Trammell & Mary Banas.
Design Inquiry: Futurespective

Animation by Kristen Leigh DeVico

My Design Inquiry research (from
View Askew,
Re-Write
, and
Productive-Counter Production
) and associated output were part of this exhibition:
Design Inquiry: Futurespective
Opening: Friday, October 4, 2019, 5:00–8:00pm
On view from October 4 – December 14, 2019
Institute of Contemporary Art @ MECA522 Congress Street
Portland, Maine, USA 04101
DesignInquiry: Futurespective
is a series of installations that demonstrate how DesignInquiry engages in open-ended extra-disciplinary exchange. On display in the galleries are multi-media installations of objects + projects that present the experience of DesignInquiry as a real-time gathering and explore the process of DesignInquiry as a collective practice of thinking and making. Events, visiting artists, and designers-in-residence will intersect with MECA faculty, students, the Portland community and beyond.
This exhibition is organized by the Institute of Contemporary Art at Maine College of Art, Interim Director of Exhibitions Nikki Rayburn, and Guest Curators Margo Halverson, Denise Gonzales Crisp, Gabrielle Esperdy, and Emily Luce.
DesignInquiry
is a non-profit educational organization that explores pressing issues in design and culture. We are a collective of thinkers and makers devoted to extra-disciplinary exchange. For more than a decade DesignInquiry has spearheaded intensive team-based gatherings and shared the diverse outcomes and publications, influenced design research and teaching methods, and has inspired professional designers to rethink what design can be and can do.
LIFE IS A HIGHWAY
BMTMB is the collaborative output of Breanne M. Trammell & Mary Banas.
Our latest project "LIFE IS A HIGHWAY" is a 15-piece suite of ephemera for conversations we are (and aren't) having in America.
https://bmtmb.us
Visual Research
Alternative Texts: "What are you reading?"

What do we read and how do we read things? Can we read nature? What makes a text important? What makes a text canonical? Is text fixed? What are knowns? Can we control it?

Multiple scenes were shot in San Francisco with videographer Jason Hendardy and edited into two films which played side by side at Limited Edition, the gallery inside John McNeil Studio. The exhibition was accompanied by a risograph print for take-away.




Research conducted as a resident of Design Inquiry for their program REWRITE which took place on the island of Vinalhaven, Maine in June, 2018.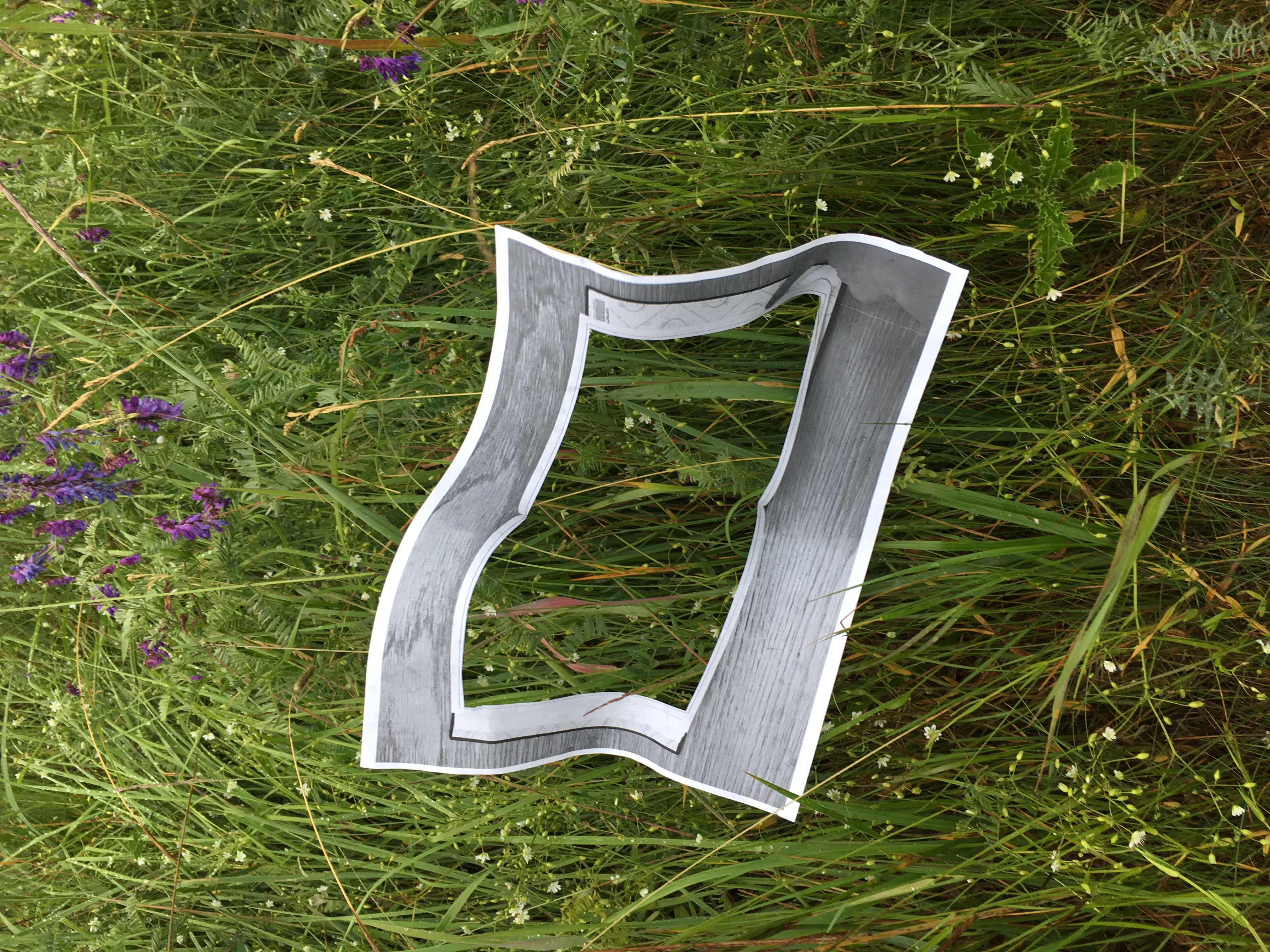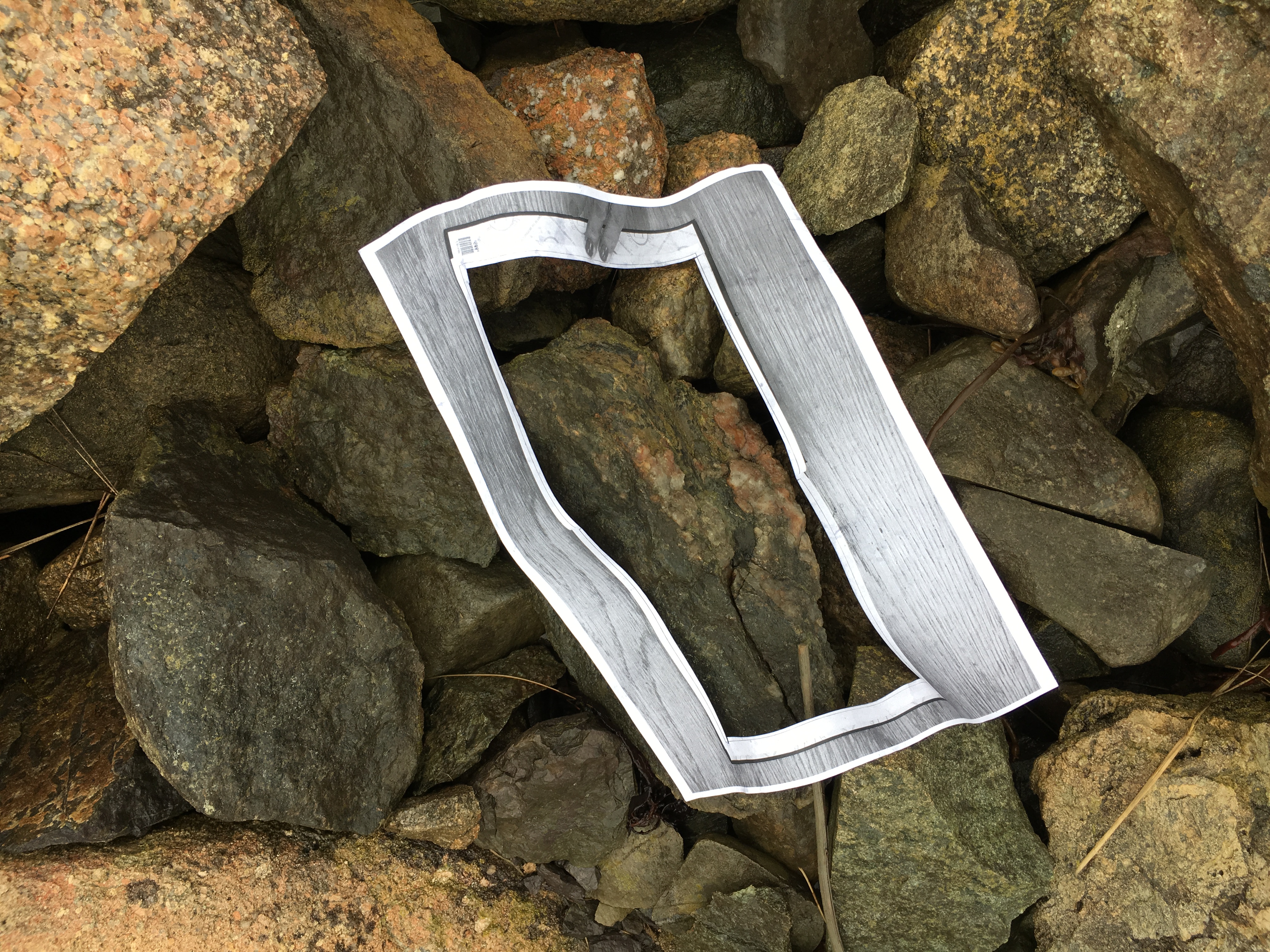 The project process started with a close-read of Sol LeWitt's artist book Autobiography.




Places in Yr. Heart
Visual research, 2016




A series of postcard valentines, each of a geographic place corresponding with an emotional state. Together they tell a narrative of the arc of a relationship. Printed postcards are date-stamped on the back to provide a chronological "read".


Images from Google Ear
---
contact: mary.banas (at) gmail.com
1981–NOW © YES IS MORE, Mary Banas, specified rights holders. All Rights Reserved.