For Dolby Gallery, created at Dolby Labratories


Dolby Art Series


Collateral for the launch of Dolby Laboratories Art Series — a collaboration with 22 international artists who each interpreted a basic template of the iconic Dolby double "D" logo. I created a postcard series, event signage, gallery banner, email invitation, social media plan and project archive webpage. I wrote questions and edited answers to frame up a blog post about the project which was published on the AIGA SF Design Week blog.

Project with the gallery team at Dolby including Robin Juan, Kevin Byrd and Amanda Schneider; environmental photos by Cass Sadikin & James K. Butler.




The series installed on the 60' LED screen in the gallery.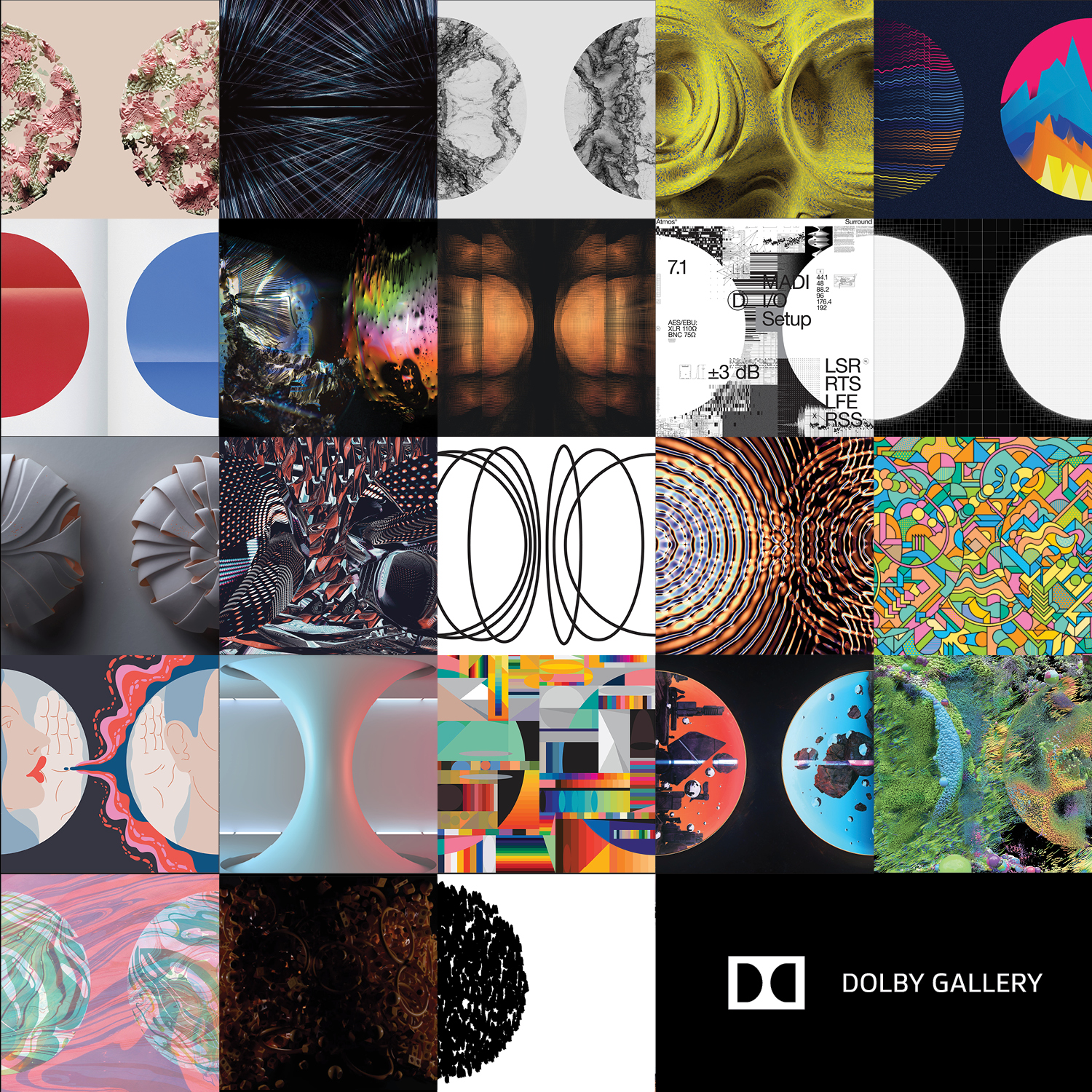 Dolby team presented the design of the Dolby Cinema to the AIGA SF Design Week crowd.



An installation view, each of hte 60" x 60" canvases were hung from beams in the atrium of Dolby Labs HQ at 1275 Market Street.



A series of four postcards highlighted work from the collection and included quotes from the artists on the back.


---
Contact mary.banas (at) gmail.com
1981–2019 © YES IS MORE, Mary Banas, specified rights holders. All Rights Reserved.