Visual Research
Alternative Texts: "What are you reading?"

What do we read and how do we read things? Can we read nature? What makes a text important? What makes a text canonical? Is text fixed? What are knowns? Can we control it?

Multiple scenes were shot in San Francisco with videographer Jason Hendardy and edited into two films which played side by side at Limited Edition, the gallery inside John McNeil Studio. The exhibition was accompanied by a risograph print for take-away.




Research conducted as a resident of Design Inquiry for their program REWRITE which took place on the island of Vinalhaven, Maine in June, 2018.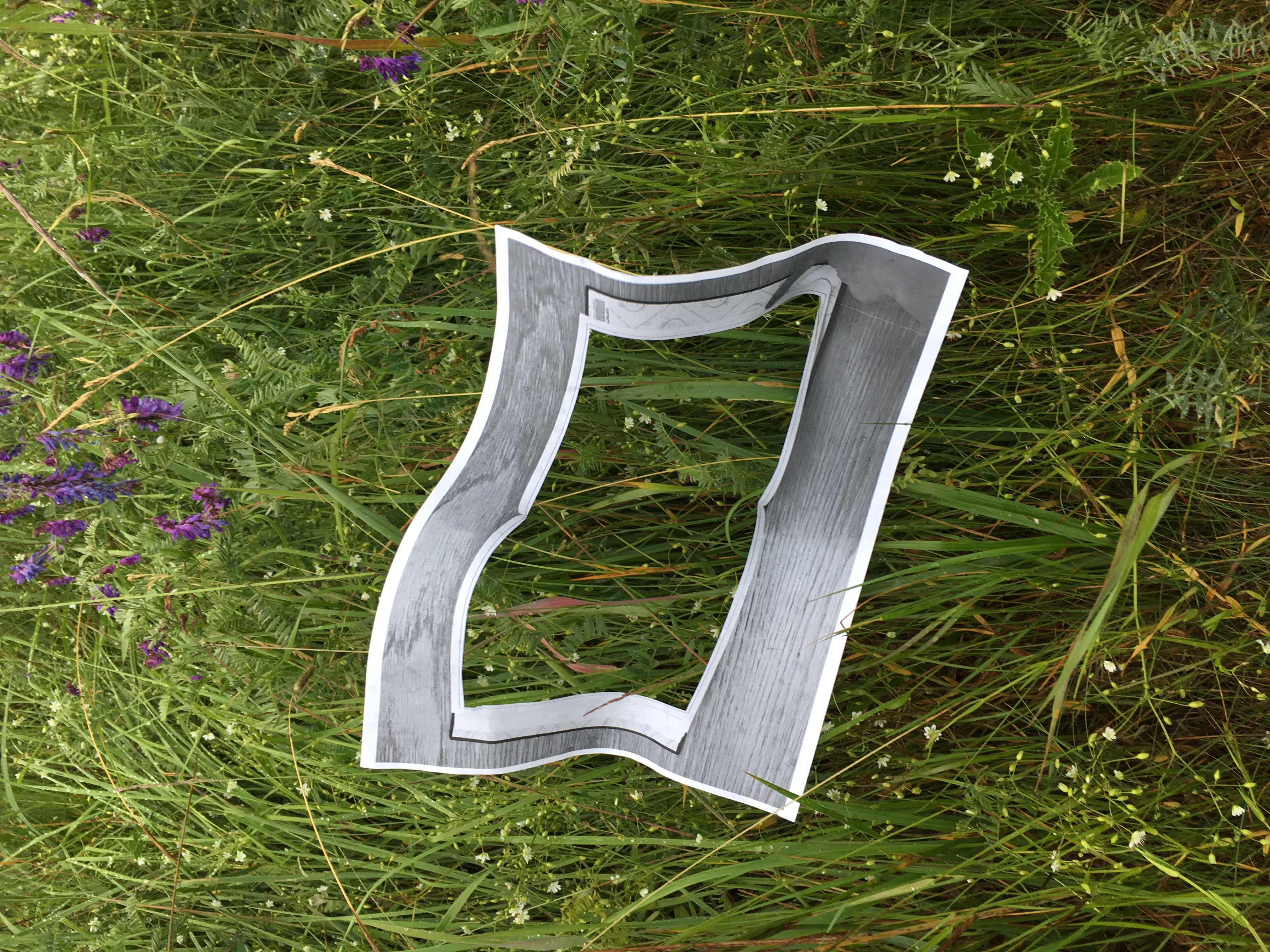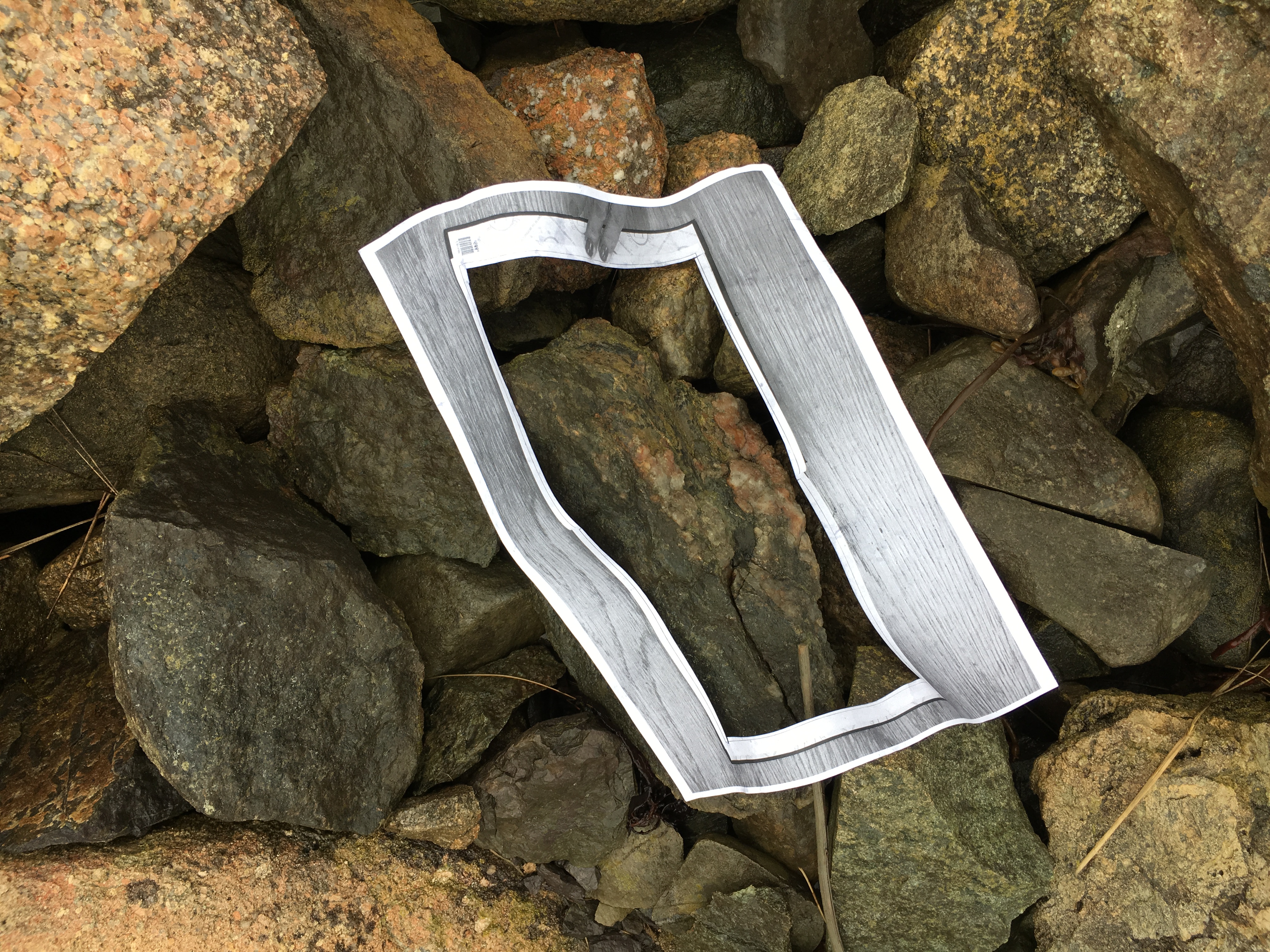 The project process started with a close-read of Sol LeWitt's artist book Autobiography.


---
contact: mary.banas (at) gmail.com
1981–NOW © YES IS MORE, Mary Banas, specified rights holders. All Rights Reserved.