Exploratorium


Self, Made
Working with COLLINS San Francisco under the creative direction of Michael Taylor and with designer Yeun Kim, I worked on this series of collage portraits for an exhibition about personal identity at the Exploratorium in San Francisco.

Very grateful for the opportunity to contribute to this amazing work for the Exploratorium, and for the trust of the team at COLLINS.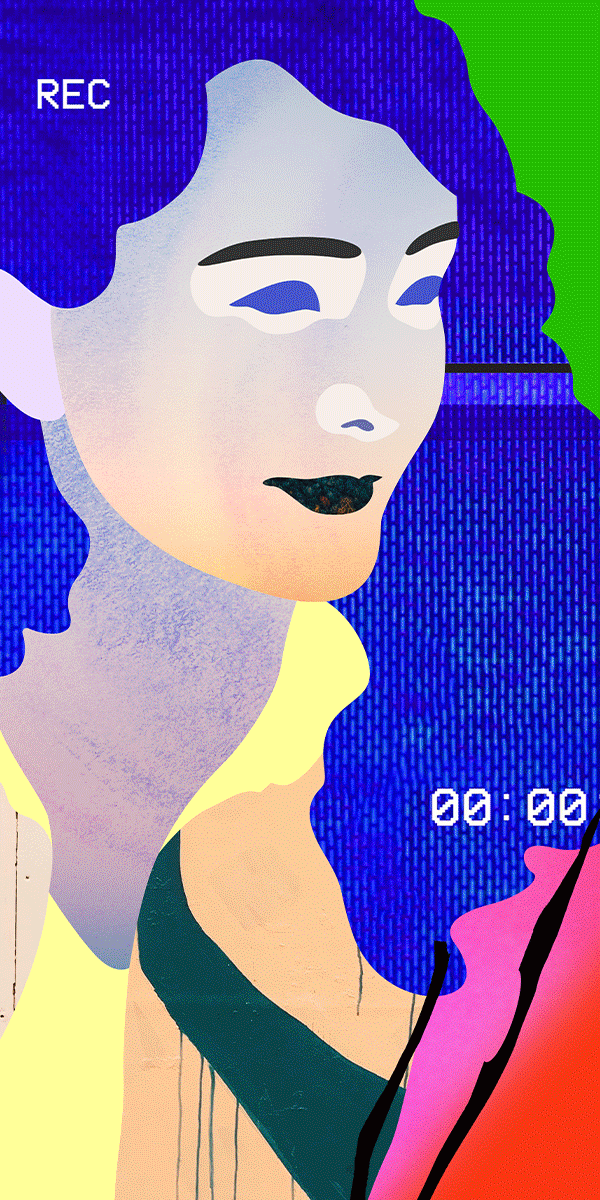 Additional thanks to Kirsten Harkonen and Jaime Boehner for their suppport.
---
Contact mary.banas (at) gmail.com
1981–2019 © YES IS MORE, Mary Banas, specified rights holders. All Rights Reserved.